Skip to Main Content
It looks like you're using Internet Explorer 11 or older. This website works best with modern browsers such as the latest versions of Chrome, Firefox, Safari, and Edge. If you continue with this browser, you may see unexpected results.
Publish without costs in most of John Benjamins journals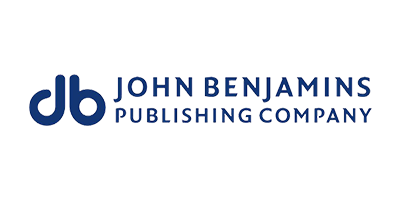 The deal permit eligible articles in John Benjamins journals to be published Open Access without a payment from the author.
For Language and Linguistics and Korean Linguistics different rates apply. Please contact the journal for more information.
When your article enters the production process, John Benjamins will check whether it qualifies for one of the deals and implement Open Access automatically.
Other conditions
Articles submitted to any John Benjamins journal between 1 January 2022 and 31 December 2022.
More information
For general information on John Benjamins Open Access policy, visit the Open Access Policy page.
Open access deals and discounts.
Click on a publisher for more info:
Search for deals, discounts and policies per journal: