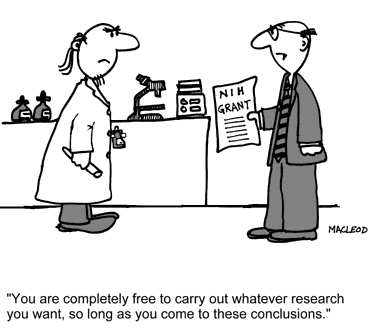 To prevent others from pointing the finger at you!
From the point of view of scientific integrity the data that are used in your research should be:
verifiable
securely stored
A data collection may also be a real treasure trove of information suitable for reuse.
Note that you will always be involved in the archiving and publishing of your data, in accordance with the regulations of your faculty. We suggest that you discuss the possible legal implications of handling your data with your thesis supervisor at an early stage of your research.